Now Available! The First book in my newest contemporary series:
The Princes of Texas
5/07/19

UPCOMING APPEARANCES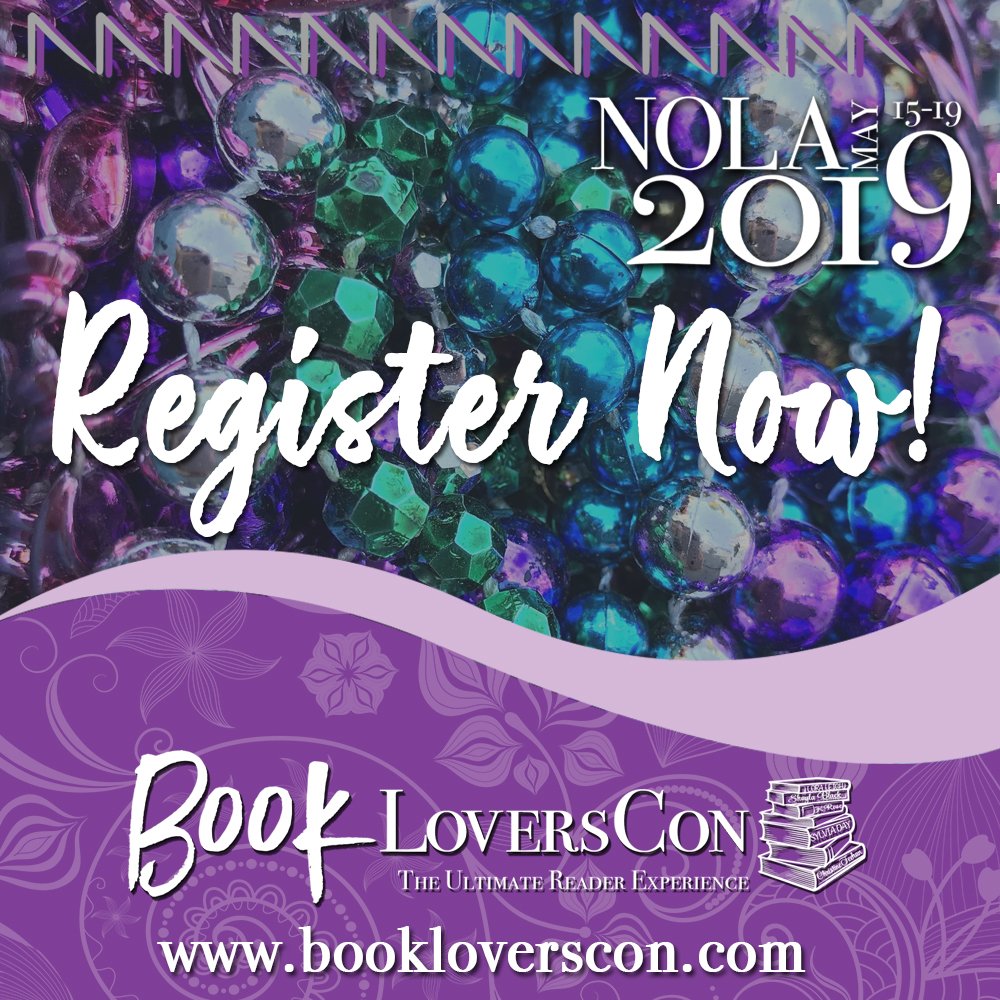 I'll be attending the inaugural Book Lovers Con in New Orleans May 15th -19th in 2019 and would absolutely love to see you there!
Register here: https://www.bookloverscon.com/registration
Thursday, May 30:
11:00am, Harlequin signing (booth #2046)
Friday, May 30:
10:30am, Harlequin signing (booth #2046)

Saturday, June 1:
11:30am, in-booth Harlequin signing (booth #2046); arrive by 11:15am
Sunday, June 2: 12:15pm PANEL (room 1E16), Suffragettes, Sex Positivity and Smashing the Patriarchy — Participants: Vanessa Riley, Scarlett Peckham, Ursula Renee, Julia London, Sabrina Jeffries, moderator by Sarah MacLean;.
3:00-5:00pm, Candy Crush (Meeting Room).
---
Julia London is the New York Times, USA Today, and Publisher's Weekly best-selling author of more than forty romantic fiction novels. She is the author of the critically acclaimed Highland Grooms historical series, including Wild Wicked Scot, Sinful Scottish Laird, Hard-Hearted Highlander, Devil in Tartan, Tempting the Laird and Seduced by a Scot. She is also the author of several contemporary romances, including the Homecoming Ranch Series and the Lake Haven series, including Suddenly Dating, Suddenly in Love, and Suddenly Engaged.
Julia is the recipient of the RT Bookclub Award for Best Historical Romance and a six time finalist for the prestigious RITA award for excellence in romantic fiction. She lives in Austin, Texas.